Synchronized Swimming
CALLING ALL SYNCHRO STARS!
To join the Fairlawn Swim & Tennis Synchro Program you must be a paid member of the club.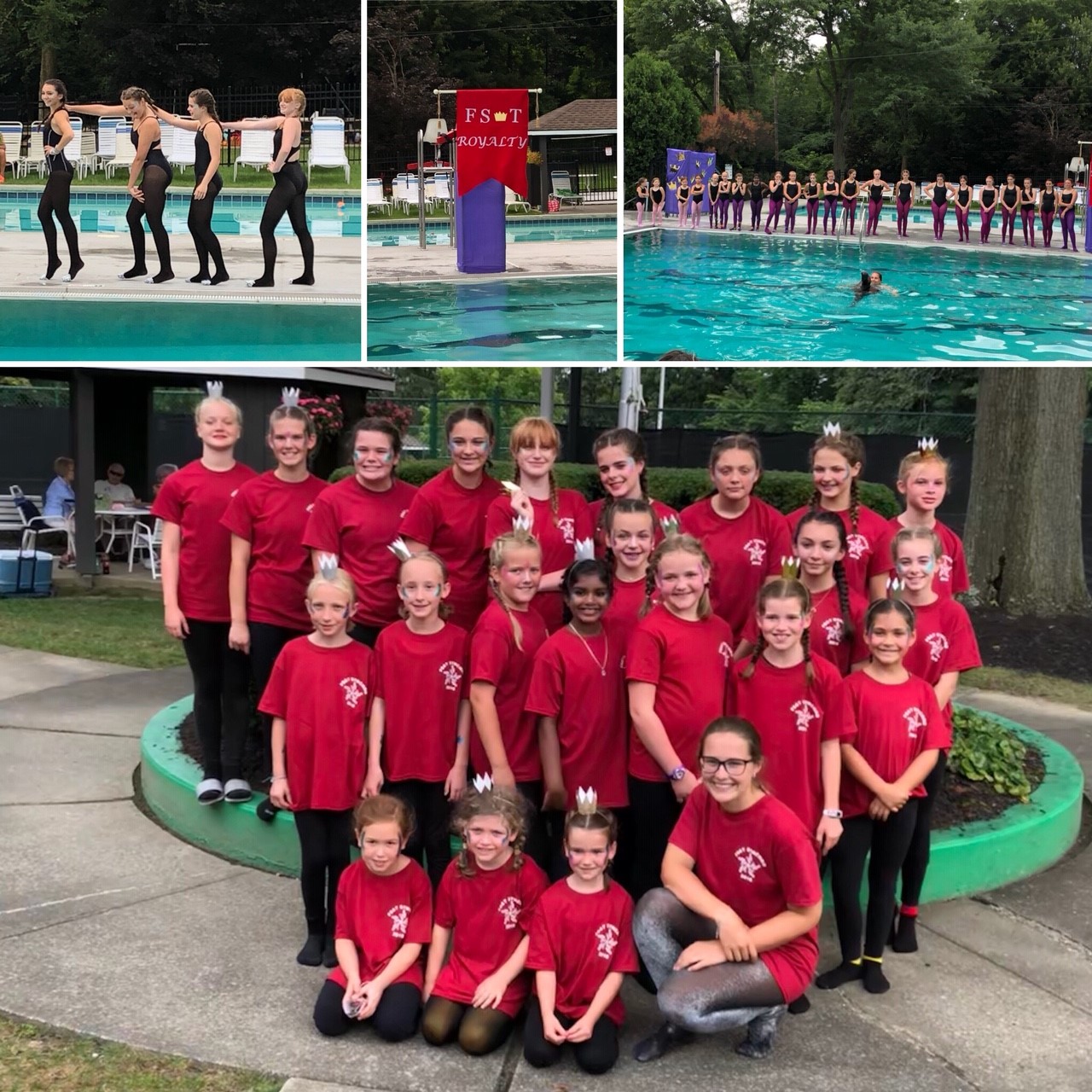 Our Synchro Team Coaching staff can be contacted by e-mail: SynchroCoaches@fsandt.com.
Sign up to receive last-minute cancellation notices (due to inclement weather) here.
Please see details regarding synchro in your member portal.
Please register your swimmer through your member portal also.
Thr link to log into your member portal is above in the menu on this page.