Synchro Coaches
Meet our great Synchronized Swimming coaches!
Chloe Sartori
Hi my name is Chloe Sartori, I'm going to be a senior at Firestone High School this coming fall, while also taking some classes at the University of Akron. My sisters and I joined synchro at Fairlawn Swim and Tennis when I was six years old and I have loved it ever since. I have been apart of the synchronized swimming club at my school for most of my high school experience. I am also an officer for the synchro club, and help write numbers and create the show. My goal for this season is to encourage the girls to try new moves and not be afraid to experiment. I want everyone to know that we can work together to create a beautiful show from start to finish.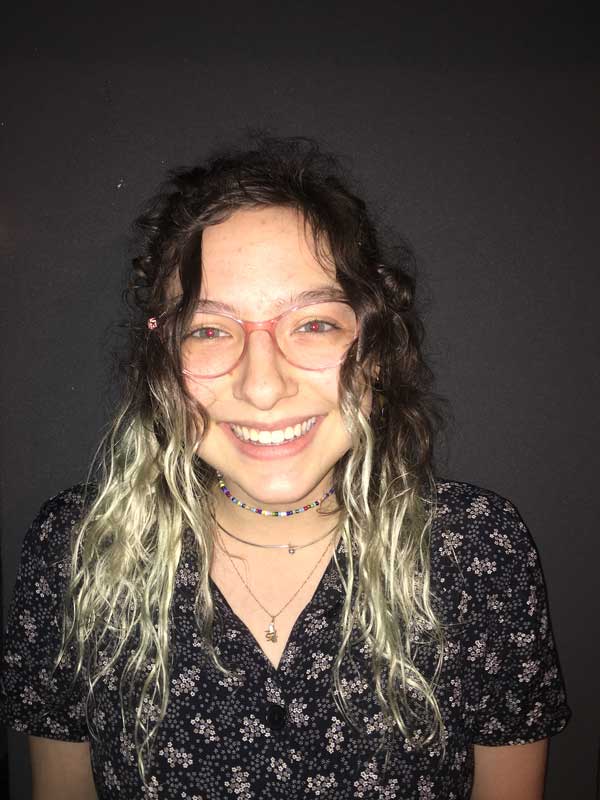 ---
Olivia Phillips
I am currently a rising senior in the IB Program at Firestone High School. I first began to love synchronized swimming when I started to do it at Fairlawn Country Club a few summers ago. Since I started high school, I have been a member of Catalina, which is our synchronized swimming club. This past year I had the privilege of being an officer of Catalina in which I wrote numbers, lead the girls, and organized the show. This past spring I was fortunate to be re-elected as Secretary for next years Catalina season. My goal for the girls participating in synchronized swimming this summer is to make amazing memories while learning something new or improving what they know. I would love for each girl to be able to share something new they learned over the summer on show night. I am excited to put on an amazing show to showcase the girl's hard work from summer.